Freelance
Creative Direction | Copywriting
CREATIVE DIRECTION for THE BOSTON TERRIER RESCUE OF NORTH TEXAS
Worked with expert art director Ellen Giles to concept and execute this Addy-award winning logo. We drew inspiration from the visuals of Rorschach tests, communicating that what you see depends on who you are. The longer you look, the more the image evolves.
SPONSORED CONTENT for BRIGGS FREEMAN SOTHEBY'S INTERNATIONAL REALTY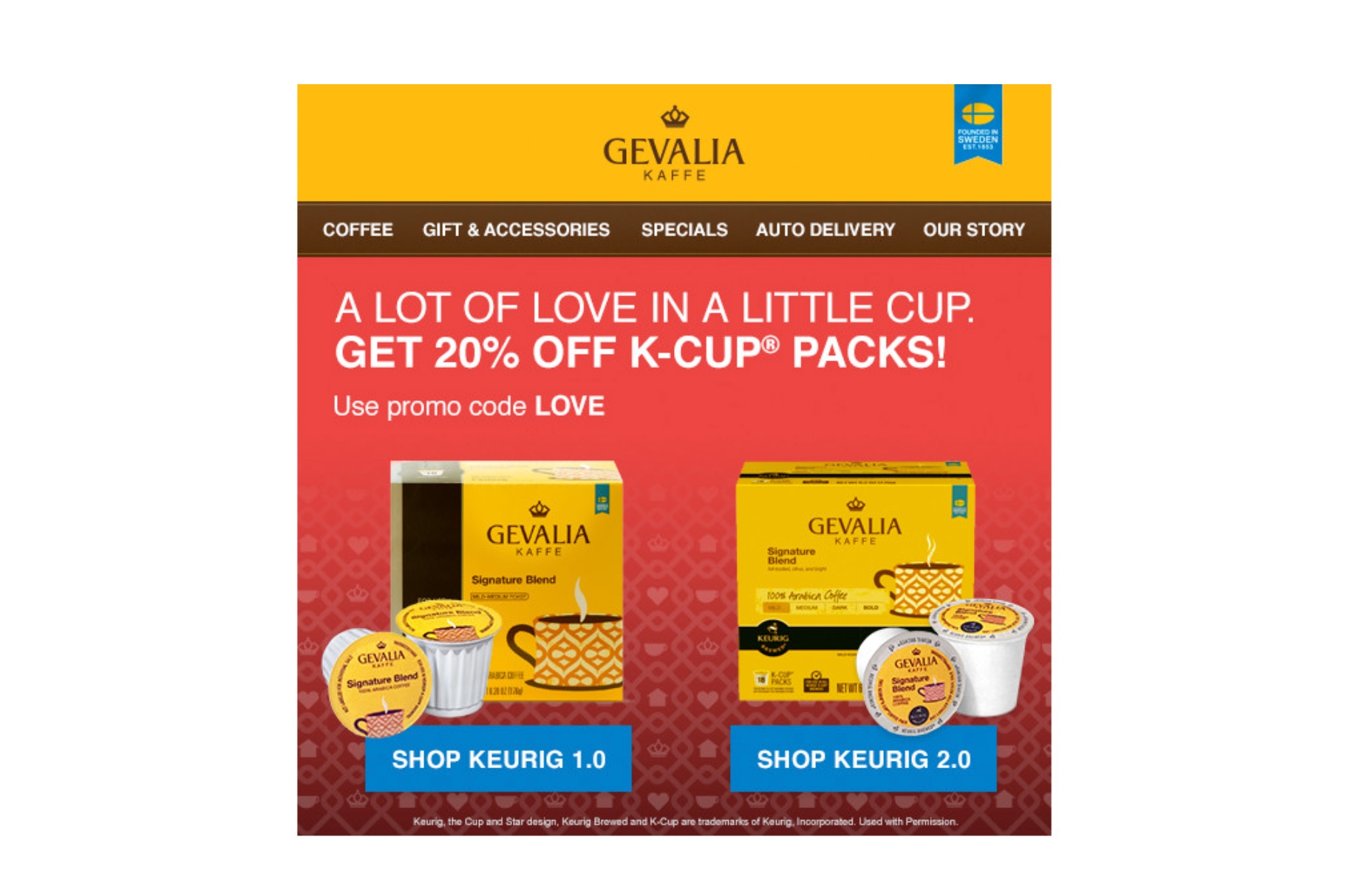 One cup of coffee at nine. Another at 11, and a final one at two. This is how I make it through the day. So it certainly wasn't a challenge to channel that love into headlines for Gevalia's coffee-centered emails.
BROCHURE COPY for THE SHOPS AT LEGACY
The Shops at Legacy is an urban lifestyle center in Plano, Texas with unique shopping centers, award-winning restaurants, lounges, bars, live music and a hot spot for nightlife. I was tasked with creating a tagline and supporting copy for the entire brochure.
CREATIVE DIRECTION and COPYWRITING for JAVELIN AGENCY
Got to work with my buddy art director Tommy Simmons on this fun internal project. We had some competitive bakers in the office, so we set up a pie competition with a superlative flare.